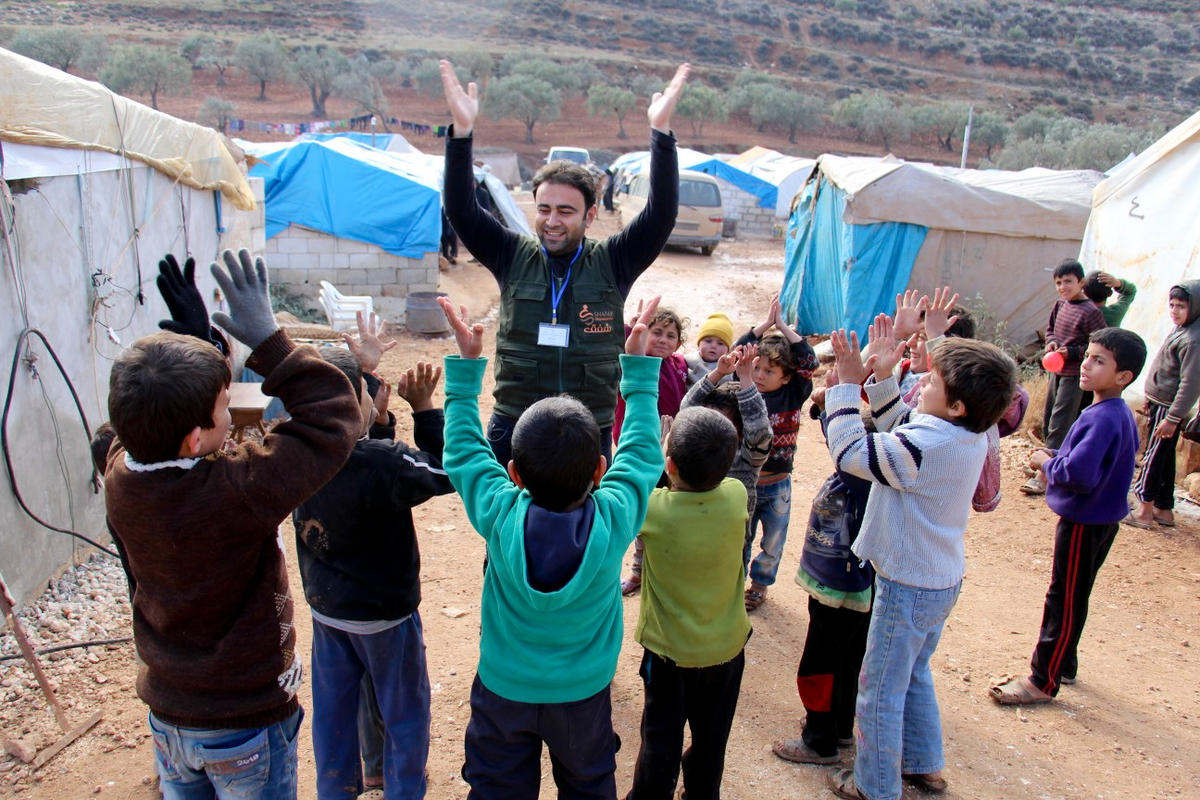 Caption: Psycho-social support teams from Save the Children partner, Shafak, are working with the women and children who just arrived from eastern Aleppo to Idleb country side.
Localisation or locally-led action is a major sectoral shift in how we plan and deliver aid. It can be described as the process to increase the leadership and authority of local and national actors in determining how local, national, and international resources are used within their communities to address their priorities.
Save the Children believe that moving capacity, resources, and ownership to national and local actors, will result in more timely, appropriate, and effective outcomes for children and their communities and in fulfilling children's rights. Save the Children works for increasing opportunities for the engagement of children and their communities based on their priorities.
With this site, Save the Children wants to contribute to the sector with a centralised place for research and evidence on localisation to assist our collective journey in localising aid. We are grateful to the variety of actors who have contributed to this collection with their expertise and experience of localisation.
We would like to thank the Feinstein International Center, Friedman School of Nutrition at Tufts University for their initial contribution of resources and expertise as we developed the collection.
We particularly welcome contributions from researchers and organisations based in the Global South to help ensure the collection reflects the diversity of local and national actors and the communities with whom they work.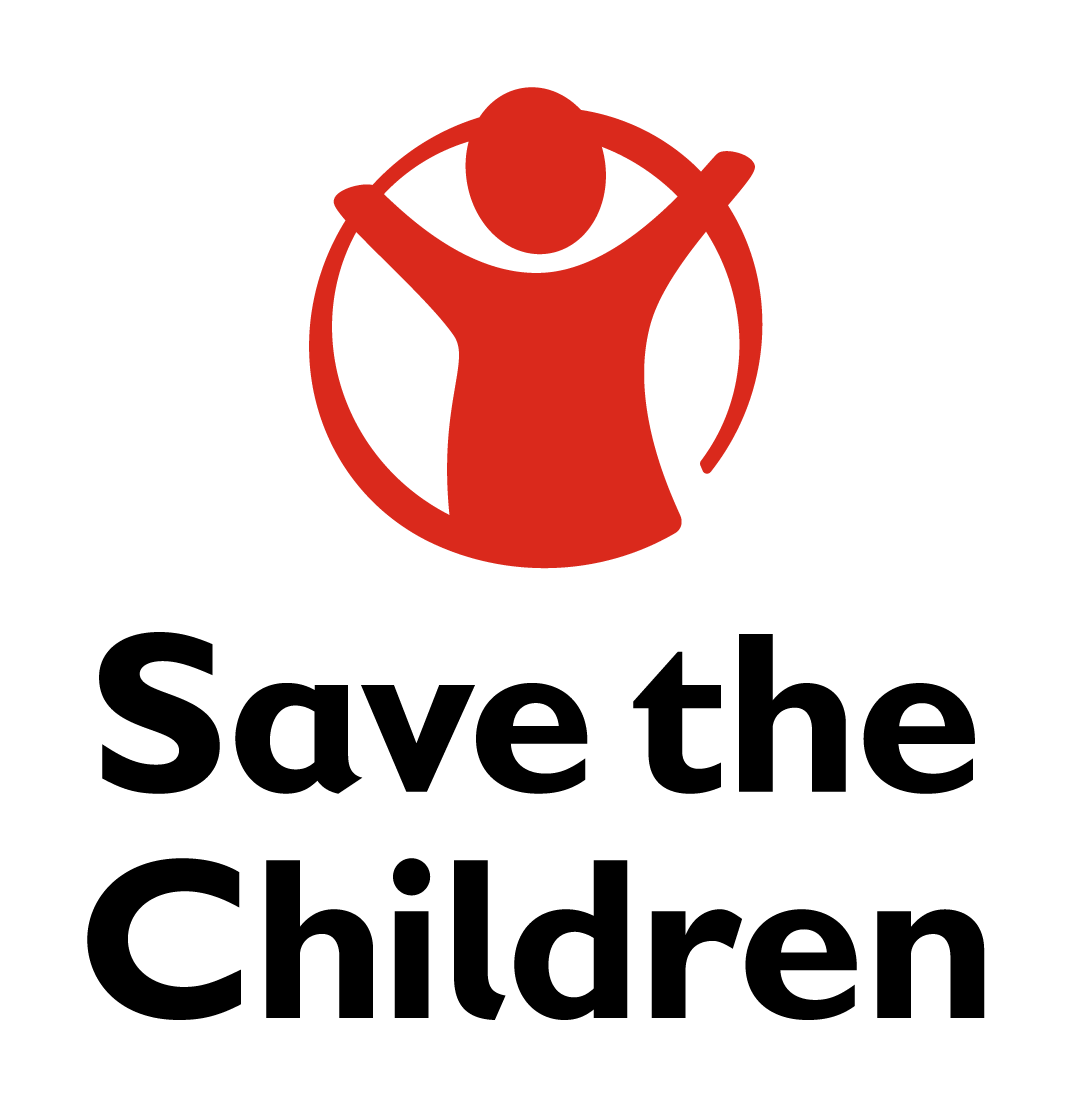 In addition to the resources below, we also recommend the following websites: